Secureway is the Experienced and Certified Locksmith of Choice
Commercial Locksmith Services
With more than 25 years in the locksmith and security business, we have the extensive experience and know-how you would expect in a skilled locksmith and security company. Secureway provides expert locksmith solutions for commercial applications and provides a wide variety of industry standard options for you to choose from.
As a business, you need secure and integrated systems that meet your perhaps complex and specific needs. Those needs could include any or all of the following:
Secureway is a local Brockville firm serving its customers in the Brockville and surrounding areas including Kemptville, Smiths Falls, Gananoque, Prescott and Perth. Our mobile staff can be at your doorstep quickly.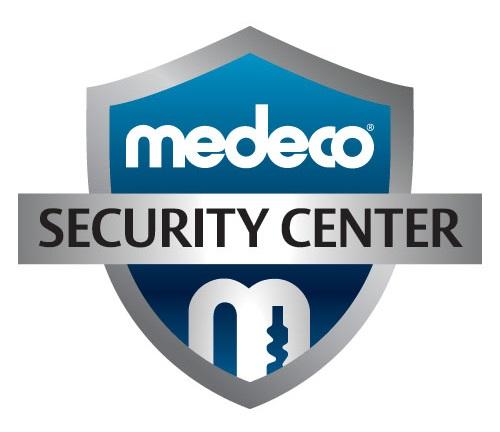 Secureway - a Medeco Security Centre
Secureway provides peace of mind, not only because of the work we d but also because of who we are. Secureway is the exclusive certified Medeco Security Centre between Ottawa, Montreal and Kingston. As a result, you know you can trust Secureway to deliver on industry standard Medeco systems and services – one of only 25 Medeco Security Centres (MSC) nationally.